TASIAS | PROFESSIONAL ROCK PICKERS
Specialised in the design and manufacturing
of rock pickers.
Tasias is an agricultural machinery company specialised in the design and manufacturing of rock pickers.
Experience
Since 1980 we have been evolving, innovating and searching for the balance between high quality mechanics and intelligent design. The result is a specialised team of professionals with more than 30 years of experience and robust, high-quality machinery that exceeds expectations.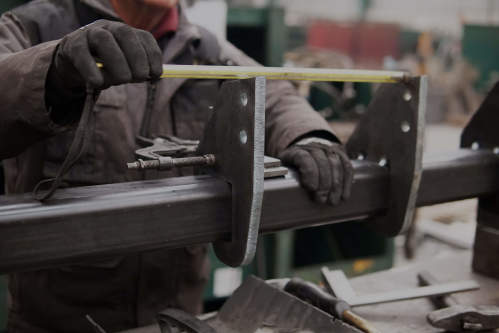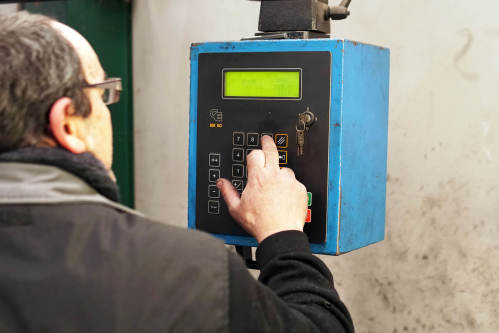 Objectives
Our objectives consist of continuing to innovate and design and develop solutions that meet every need, focussed essentially on the durability and performance of our rock pickers. Our machinery is resistant as we use the best materials on the market, without forgetting design and great functionality.
Facilities
At Tasias, we design and manufacture the rock pickers in our facilities in Pobla de Claramunt. We have a floor area of 5,000m2 that allows us to have the various departments in the same place. This includes the customer service offices, the research and development department where our technical and design team is located, and the manufacturing department with the most modern machinery and the best features. Having all of this in the same location, but in different areas, and the best professionals allows us to control production throughout the whole process, guaranteeing the highest quality for our machinery.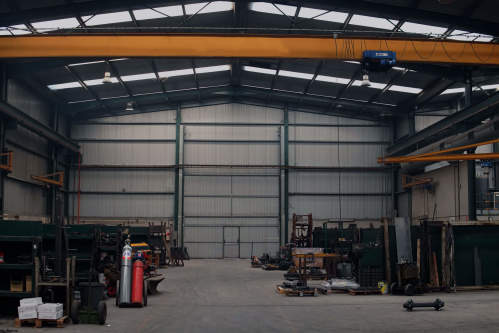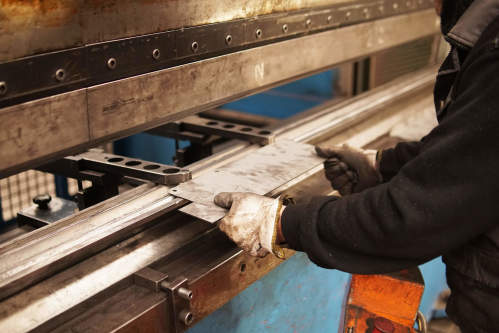 Design and engineering
Our design and engineering teams use the most advanced 3D software to design and guarantee an accurate configuration. Our vision is to design and manufacture the best equipment on the market.
Quality and durability
Tasias machinery is used by professionals in the agricultural sector. Tasias can ensure the condition and care of the machinery better than anyone thanks to the perfect maintenance and guaranteed durability.
DISTRIBUTION
Export
No distance is too far. Tasias distributes rock pickers around the world.
After-sales service
Our after-sales service is designed to ensure customer service regardless of how long ago you bought our equipment, because if you have the Tasias brand, we expect nothing less than long-lasting and functional performance.
WE CAN OFFER YOU ADVICE
Contact us
Sales team
Hours: 9am to 1pm and 4pm to 6pm.
Technical team
Hours: 9am to 1pm and 4pm to 6pm.
Online budget
We simplify the paperwork and provide advice.